Over here at Metier, Monday is one of the best days of the week! It's our chance to catch up with each others' weekend adventures, try out a fresh, inspired outfit and put the right foot forward. We decided to do a weekly post of our inspiration to get everyone excited about a new week!


Trina: I'm so inspired with artists today keeping the traditions and skills alive from past generations. A lost art should never be lost. Even in our everyday life there is so much to learn. Put down your iPad and learn your Grandmother's lumpia recipe, your Dad's hand at woodwork, your Mom's way of storytelling....teach your children, your sister, a friend. Everyone should visit the Evolving Traditions at the Academy of Sciences featuring Southwest Native Pottery and Silver!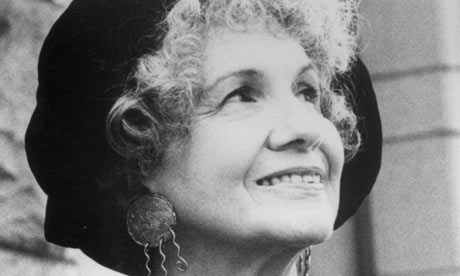 Lindsay: I have been really inspired by a few things the last few days.
1) Orange
2) Imperfect/strong women and creative writing. Author Alice Munro is an amazing author, known mostly for her New Yorker stories and her books. Visit her Wikipedia page to get some info and read short stories from her. I really enjoy it!
3) And lastly I really like this depression song right now. Oldie/Goodie/Boom.
Rebecca: I've been revisiting conceptual artist/writer/theorist, Dan Graham's work and his radical ideas about time/space, perception and society that he explored through experimental video, sculpture, and performance. His involvement in the punk and DIY music scene heavily influenced his work and led him to write extensively about the philosophy behind the lifestyles of rock icons like Japanther, Patti Smith, and Sonic Youth. He is a totally awesome dude that everyone should check out!
Iju: I'm inspired by Man Ray's "La Jolie" gold necklace(1971) and the new background pattern and words from Yoko Ono's twitter : "What can you do to create a peaceful world? Just be what you really are: a person who is kind."


Images via: California Academy of Sciences, The Guardian, Elizabeth Rose Schneider, Art Knowledge News, & The Slide Projector, Yoko Ono's twitter.