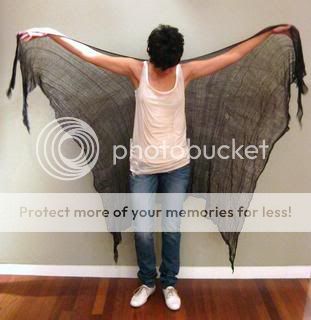 Tea tank $220
Black scarf $540
ACNE Hug boyfriend jeans $248
Rachel Comey bone oxfords $298



Black t-shirt $220

Let's give a warm welcome to Raquel Allegra, our newest line here at Metier. Raquel removes the fibers from old LA County Prison t-shirts to create a light, distressed, cobwebby texture in the soft cotton.

The video below gives you a behind-the-scenes tour of Raquel's creative process, from the rag house to her living room, where the pieces are created by hand. Since each one is done individually, every piece is one of a kind!